Guest Talks of Dario Mazzilli and Flavio Iannelli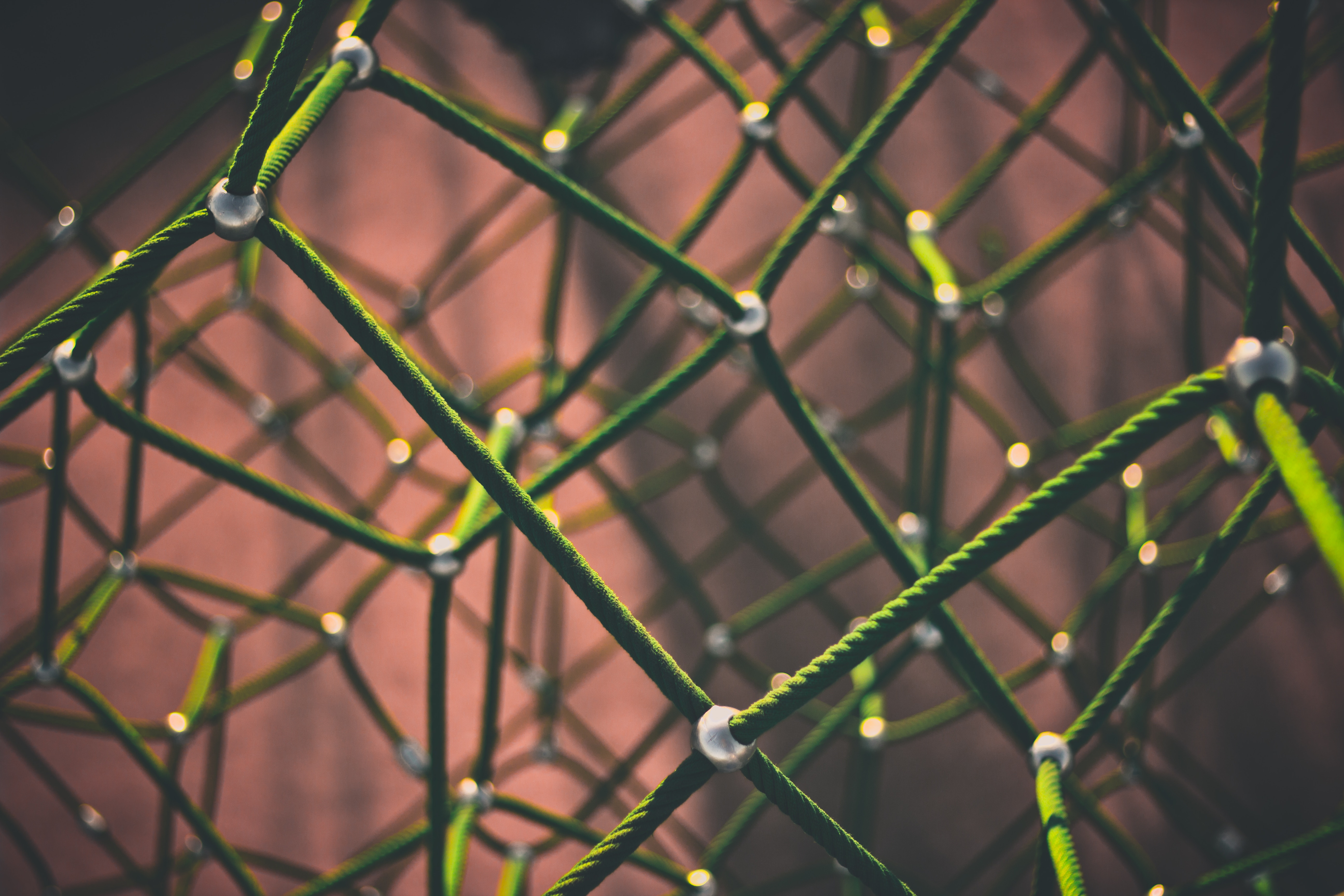 We are happy to announce the visit of two guest speaker at our chair, on Monday 28th January.
Dario Mazzilli: "Modeling and forecasting countries' growth: new methods and data." 12:30 - 13:30
Flavio Iannelli: "Influencers Identification: From Effective Distance To ViralRank."
13:30 - 13:30
More details can be found on Marketing Group Zurich.