Welcome to the University Research Priority Program "Social Networks"
The URPP on social networks was founded with the aim of fostering research in, on and with social networks in societies.
Academic Training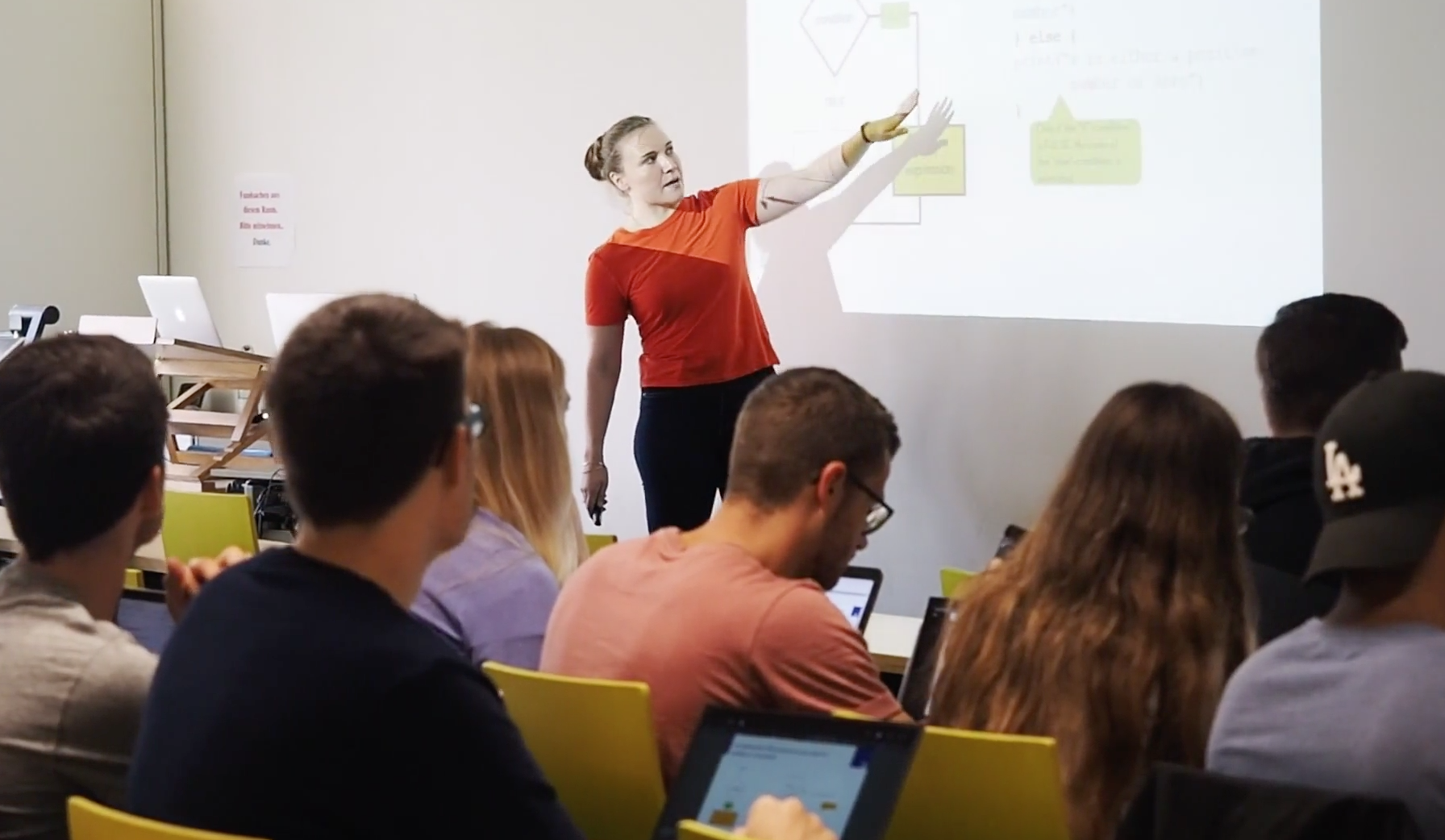 Our teaching philosophy is based on an interactive class environment. We aim to combine current topics with basic science and to offer practical instruments that can be applied by our students.
Industry Collaborations