Congratulations Elena with your doctoral degree!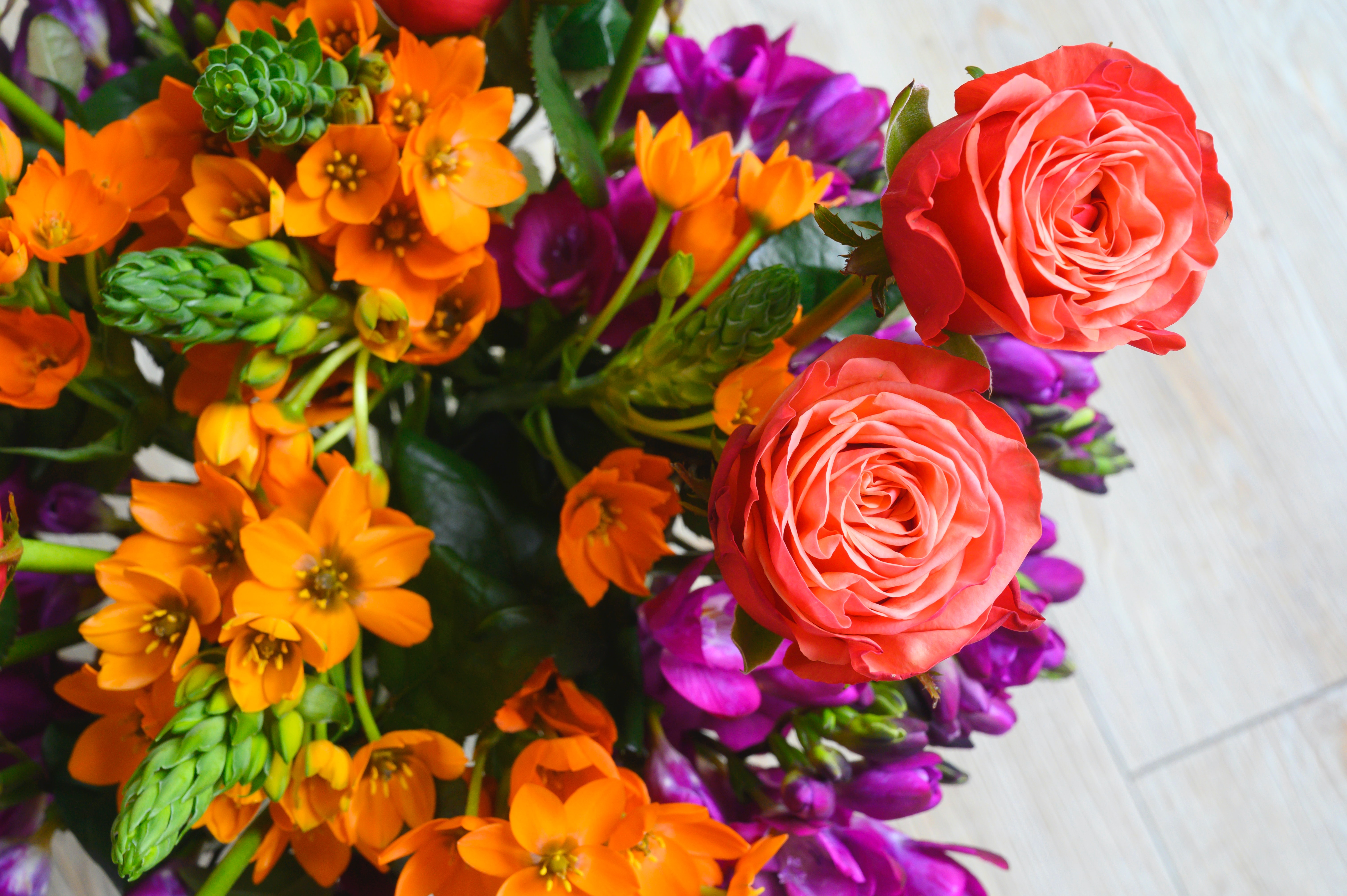 We are happy to announce that Elena Golofast finished her PhD Studies successfully! Last week, she presented her research during the defence, the topic was "Einfluss von sozialen Präferenzen auf die Profitabilität einer Social Shopping Community".
The whole team wishes you good luck and all the best for your future!