Claudia Wenzel at Shift 2020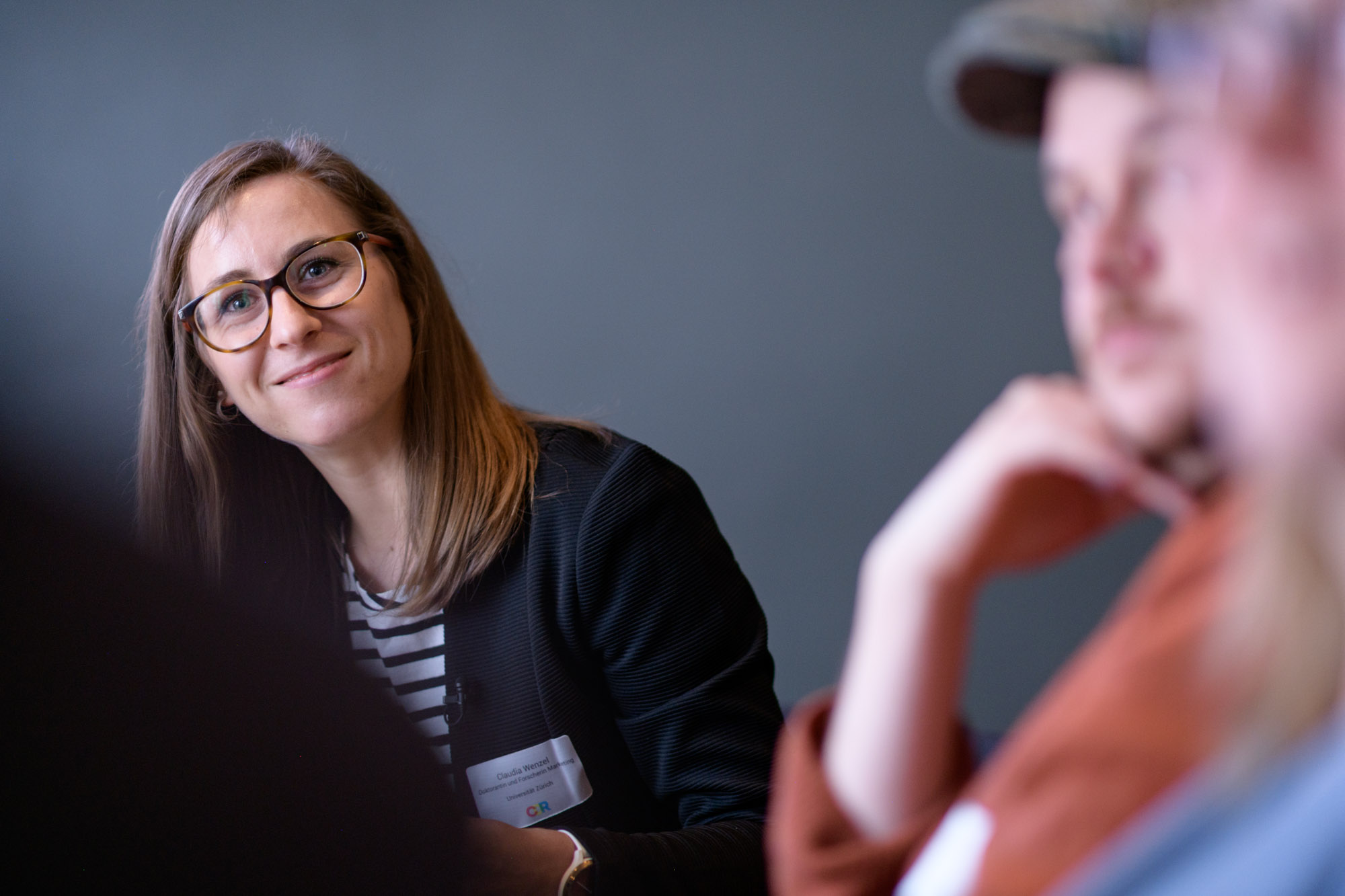 Consumers and their data – Caring but sharing
What inspires customers with new types of offers that are possible thanks to Big Data, Artificial Intelligence & Co.? What do they accept, and what not? And where are limits necessary for these new opportunities? These questions were at the heart of Shift, the annual conference on customer expectations and questions of acceptance for digital business models.
We think that these questions matter as well – and hosted a workshop at the conference ourselves!
For her workshop on "consumers and their data", Claudia conducted a survey that aimed at getting insights on how consumer data is valued, shared and used. Both experts and lay persons had the chance to participate and discuss the results in the workshop.
An informative overview can be found here (PDF, 1 MB). Let us know what you think!